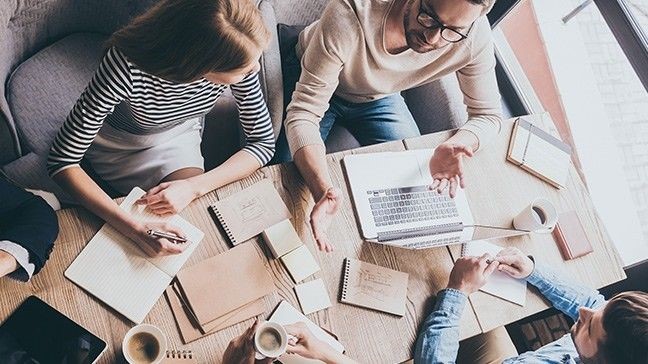 Educational Requirements (Word)
Educational Requirements (pdf)
Servant Sister Scholarship, contact co-chairs: Rev. Joanna Paysour: [email protected] and Rev. Lindsey B. Freeman: [email protected]. Scholarships for women enrolled in an accredited seminary who are called to ministries of Word, Worship and Witness, who are candidates for ministry, and who indicate potential for developing creative ministries for a more just world. Applications due July 1.

Service Loan and Pell Grant — Va. Conference Service Loan and Pell Grant Instructions and Application (pdf)
For students enrolled in seminary working toward the first professional degree, application deadlines are July 1 for fall and spring semester grants and October 1 for spring or summer semester grants.
This PDF document includes form fields and calculation fields, making it easier to complete. To ensure the PDF document opens and performs correctly, you will need the latest version of Adobe Reader. Please be aware that Apple/Mac computers default to a "viewer" program which will not correctly render or open a PDF file, unless you have manually set Adobe Reader as your default program for this file extension. You may download the latest version of the free Adobe Reader program from the following link: http://www.adobe.com/products/reader.html
The Journey Toward Ordained ministry is a scholarship and mentor experience for college and seminary students pursuing ordination in The United Methodist Church. The $5,000/year scholarship and mentor support also includes an annual weekend retreat to learn more about the ordination process, self-awareness and interview skills. For more information, visit https://www.explorecalling.org/jtom/
United Methodist Loans and Scholarships (GBHEM Web site)
Other Financial Aid for Seminary Students (Word)