VAUMC
Who we are: Connected People of God
At our best, we are the spirit-filled, resilient, connected, missional, faithful, diverse, deeply rooted, committed, disciple-making, Jesus-seeking, generous, justice-seeking, world-changing people of God called The United Methodist Church.
In the Virginia Conference, we are:
900+ churches
308,490 members
1,500+ clergy
Our domestic and international mission reaches over 1,400,000 people.
Together, our mission and ministry is how we #BeUMC.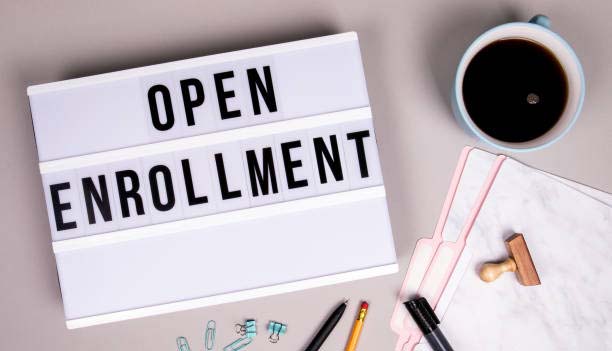 Open Enrollment for Benefit Plan Elections 2024 will begin on Monday, October 9 and end on Tuesday, October 31. Learn more…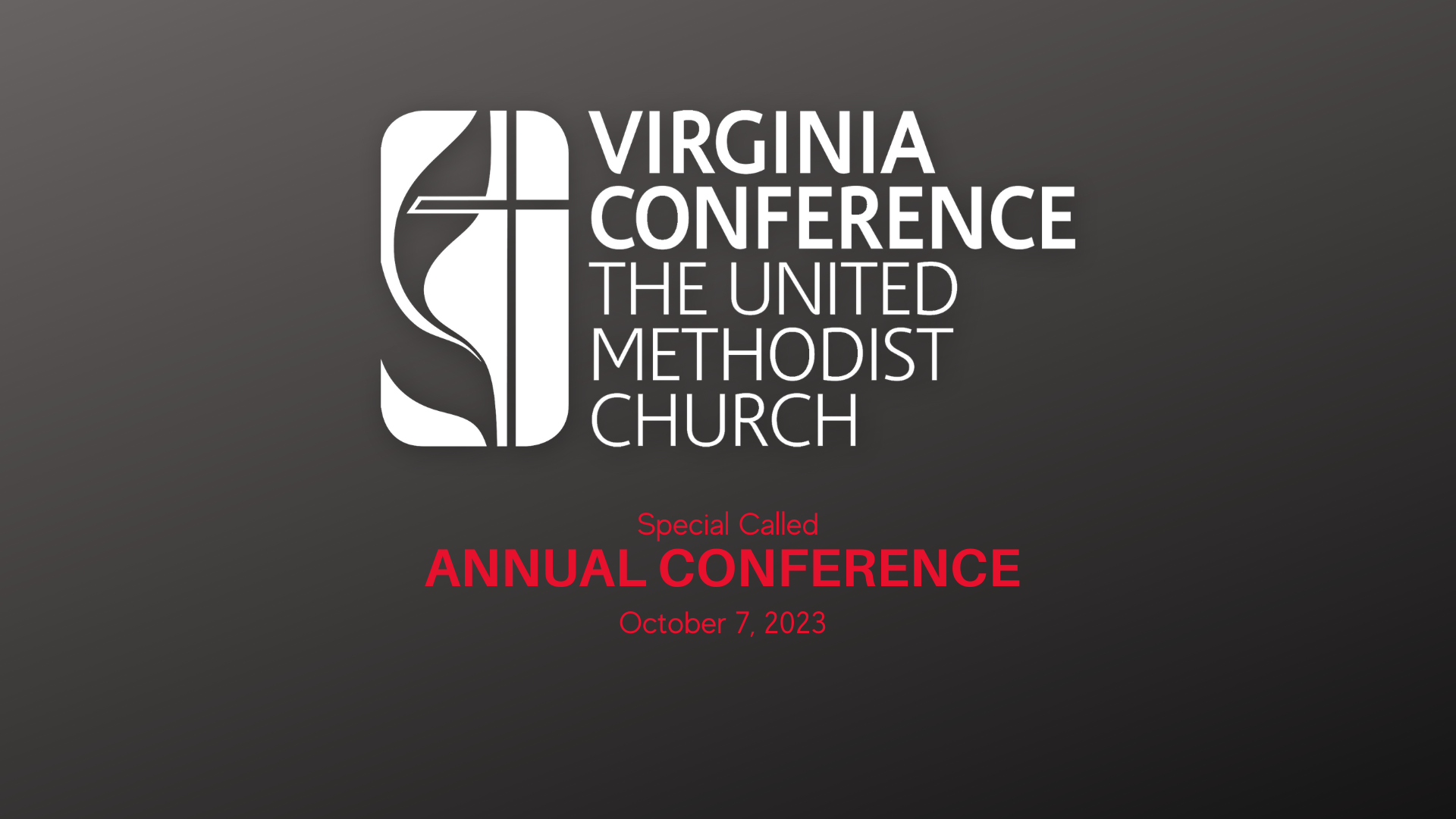 The last Special Called Annual Conference in the Virginia Conference to consider local church disaffiliation under Paragraph 2553 of the Book of Discipline  is scheduled for Saturday, October 7, 2023 at 9 a.m. via Zoom webinar.
More information is available at the link.
Conference clergy members and lay members received an email from Rev. Joshua King, Conference Secretary, on Monday, August 14 as a reminder to share through a Google form if they will be absent from the October 7 virtual Annual Conference. Questions may be sent to [email protected].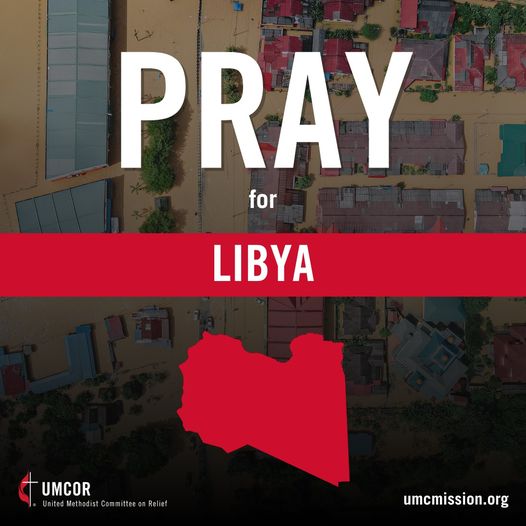 Please join us in prayer for the people of #Libya impacted by severe flooding. More than 2,000 people are feared dead as whole neighborhoods were swept into the sea by flash floods.
Pray also for the safety of first responders and medical personnel working on the front lines of this crisis.
UMCOR is coordinating with regional contacts to determine how best to support them.
To help those impacted by this and other disasters around the world, donate here

The United Methodist Committee on Relief (UMCOR), the denomination's disaster-response arm, has now received more than $27 million to help people affected by Russia's invasion of Ukraine. Learn how to help…
Get the latest news concerning the further postponed General Conference session from 2022 to 2024 as well as disaffiliation in The United Methodist Church.
Our team of communications experts from around the conference can assist you with questions about general communications, live streaming, social media, and video production. Fill out the support form. 
Need Resources?
Start your search with the magnifying glass icon at the top right of the page or take a look at commonly asked for resources at the Resources page.
Get Started