Is God Calling Me to be a Certified Lay Minister (CLM)?
"A CLM is called to serve intentionally in a specific ministry position." (CLM Guidebook, 6)
A CLM is under assignment by the district superintendent (D.S.) to serve a specific congregation or group of congregations in a variety of capacities.
Certified Lay Ministers are called and equipped to:
arrow_carrot right iconConduct public worship
arrow_carrot right iconCare for the congregation
arrow_carrot right iconAssist in program leadership
arrow_carrot right iconDevelop new and existing faith communities
arrow_carrot right iconPreach the word
arrow_carrot right iconLead small groups
arrow_carrot right iconEstablish community outreach
arrow_carrot right iconAssist the clergy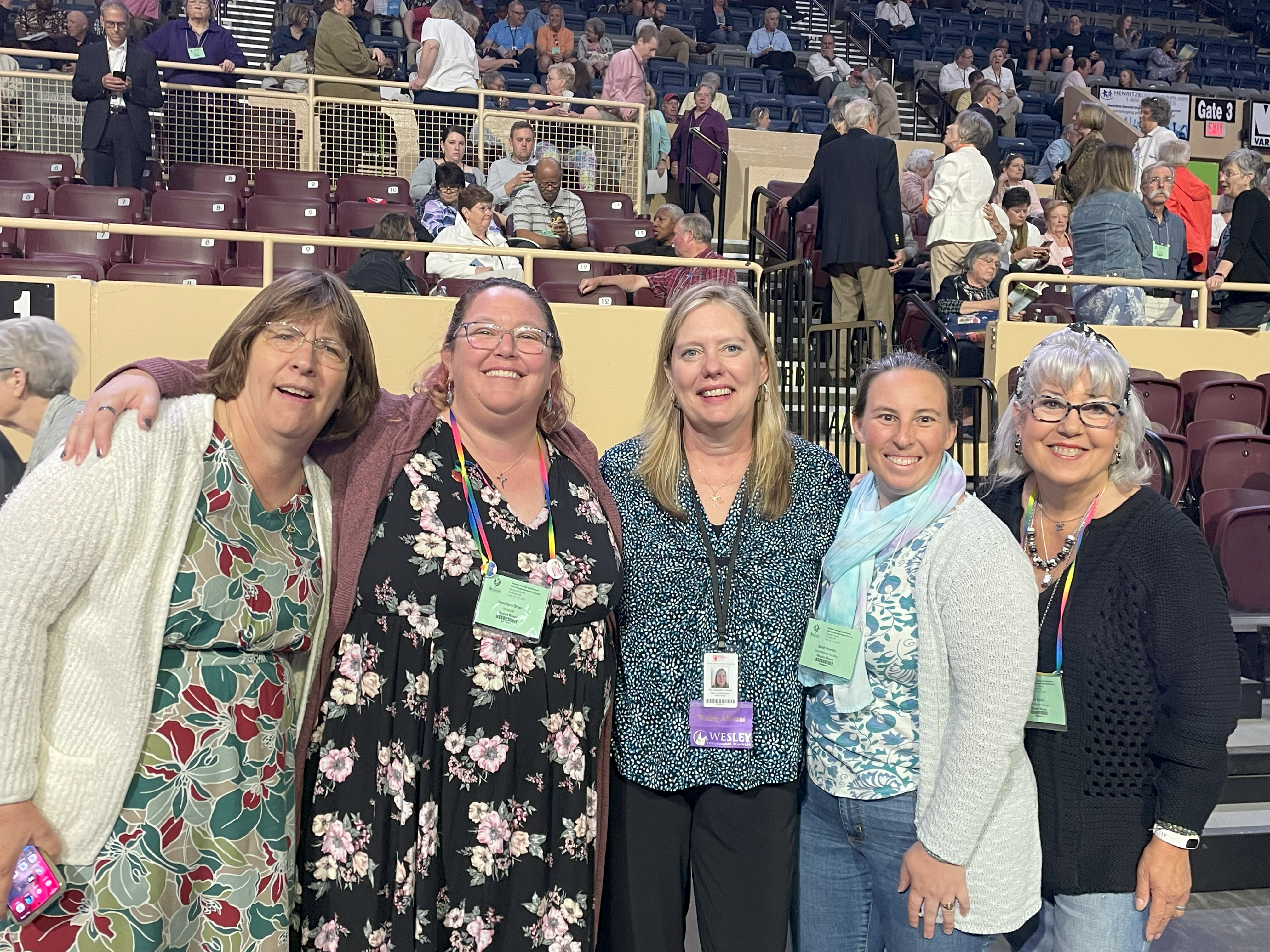 Some Certified Lay Ministers are: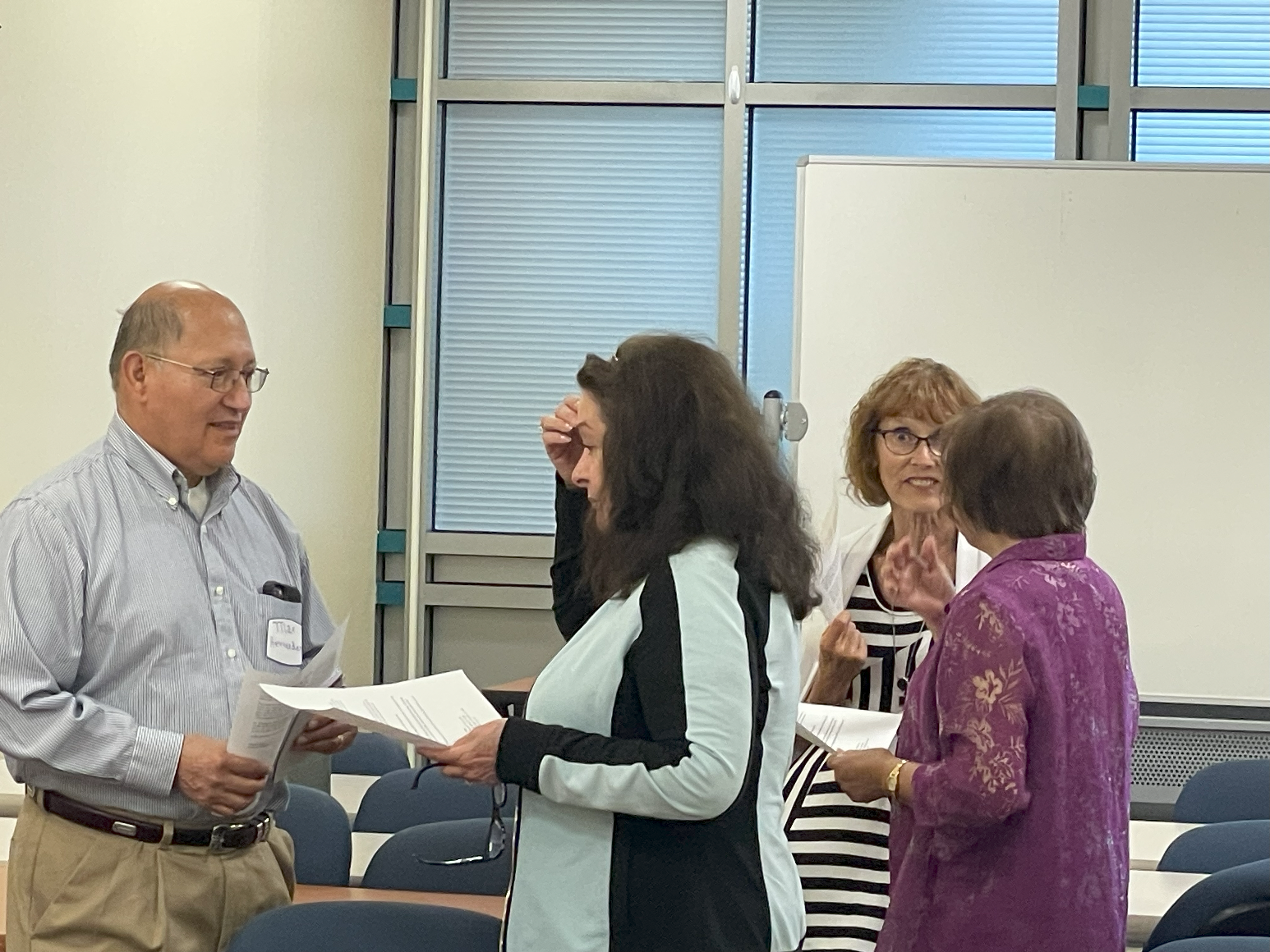 icon_star icon Parish nurses
icon_star icon Administrative assistants
icon_star icon Christian educators
icon_star icon Church planters
icon_star icon Lay supply ministers
icon_star icon Lay missioners (working with the Latina/Latino population)
icon_star icon Musicians
icon_star icon Congregational care givers
How do I become a Certified Lay Minister in the United Methodist Church?
Below is a checklist that you can download to learn what classes you need to take to become a CLM. You can only take one of the four modules at a time, as they are cumulative. Virginia offers classes twice a year, beginning in the fall and in the winter. It takes two years to complete all four modules through the VAUMC courses. You can also take the four modules through BeADisciple. See the information below for more information about the differences between these two paths. 
What is the difference between the VAUMC module and the BeADisciple module?
VAUMC Module Program
In the module program offered by the VAUMC, you will be placed in a cohort, meeting by Zoom 3-4 times per module to build community, and support each other on the journey. By module two you will create a Mutual Ministry Team (MMT) that will encourage you through the rest of the modules. You will have a trained mentor as you discern your call. You will have teachers to step with you along the way, both online and via phone conversations. Each module will last three months with online coursework interspersed with Zoom meetings. It will take two years to complete the modules.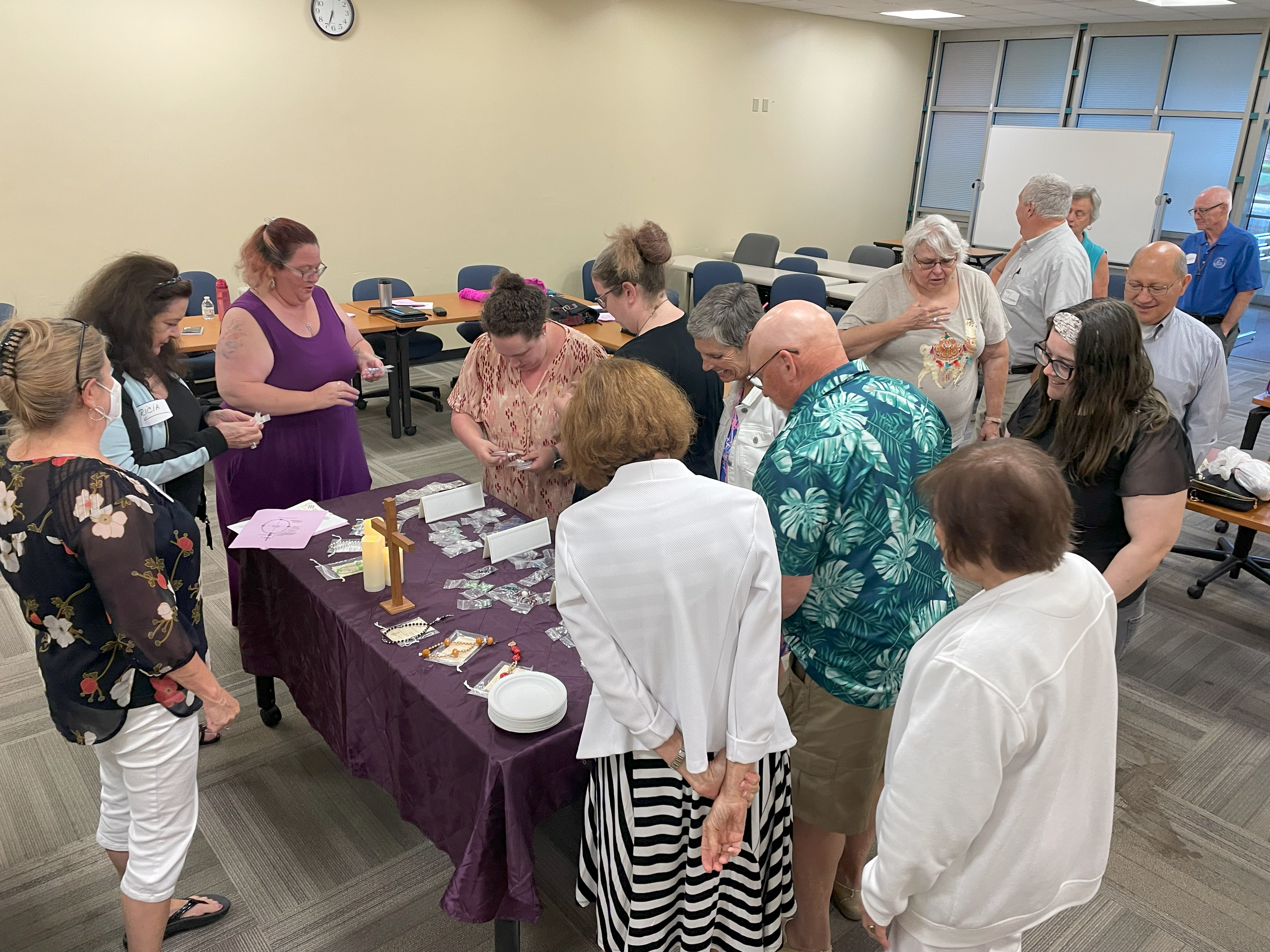 BeADisciple Module Program
In the BeADisciple.com model (endorsed by Discipleship Ministries of the UMC in 2014), all of your classes are online and there is little interaction with other people. The course is self-directed with homework assignments to the instructor, including the creation and implementation of the Mutual Ministry Team (MMT), which could be a little tricky to navigate without guidance or trained mentors. The main advantage to the BeADisciple Module is that you could move through the courses within one year.
How do I get started with a Module Program?
Take the BASIC and Spiritual Gifts courses through LSA. See
here
to enroll.
Register for Module One, offered each fall and spring through the
VA Conference
, or throughout the year through
BeADisciple.com
.
I've completed the modules and am ready to begin the process to visit with my DCOM.
What do I do now?
Follow this link  to begin uploading all your forms for DCOM. If you have gone through the VAUMC cohort you should have almost all the necessary documents in your CLM folder.
What if I have questions?