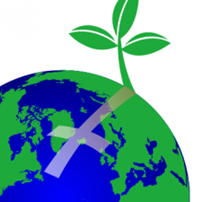 Virginia UMC Creation Justice Movement
Net-Zero and Energy Justice Resources for Congregations
Join the VAUMC Creation Justice Movement to support Virginia Annual Conference efforts to achieve Net-Zero emissions by 2050. These resources will empower your congregations to be advocates for climate justice clean, efficient, and affordable energy for all! 
Become a Green Church & Cool Congregation
Perform EPA Energy Star Audit
The Faith Alliance for Climate Solutions promotes energy efficiency and other climate solutions in Fairfax, Arlington, and Alexandria and advocates for local climate policy with your neighbors.
Funding opportunities for the energy transition