To submit news items, events, or corrections, email the conference Communications Office at

[email protected]

.
August 17, 2021
How can you take part in learning, influencing, and serving

this week?
How can you be a lifelong learner?
The United Methodist Church has a rich history — and so does your congregation! Find ways to preserve and celebrate that history. Learn what records to keep. Discover interesting historic sites to visit. Download resources to illustrate church history to new members. Learn more...
How can you be an

influencer

?
When members of Glencliff UMC in Nashville, TN were concerned about the homeless population, they offered more than a meal or a blessing bag. They came alongside the homeless community to offer radical love. Learn more...

Through baptism, all United Methodists are called to ministry. Discover ways to help church members live their call to serve as part of a congregation or in ordained, licensed and certified ministry in local congregations, on campuses and hospitals, in the military and in a variety of other settings. Learn more...
Virginia

News
Special and Sustaining Grant Applications for 2022
Applications are now available for the 2022 Common Table Special Grants and Sustaining Grants for local churches and ministries. Forms may be found at https://vaumc.org/special-and-sustaining-grants/ The deadline to receive complete applications (must include all supporting documentation and be signed by the District Superintendent) is October 15, 2021. Questions may be directed to Bev Myers at

[email protected]
Webinar: Preparing for a Post-COVID world
Wednesday, August 25, 2021, 1-2:30 p.m.
The Post-Covid Re-entry Group (PRG) invites all clergy, lay leaders, and PRG team members to join its next webinar on Wednesday, August 25, 2021 at 1 p.m. The Rev. Rachel Gilmore will be the featured speaker. Most churches have an annual back to church campaign that launches each fall to energize and regather the congregation after the slower summer season. This global pandemic has changed the way we do church and this fall, we need to re-launch in remarkably different ways. Join us in August for a relaunch webinar where we'll look at guiding principles as we plan for the fall, the new teams we need to have in place and how we can find margins in the midst of all of this for much-needed self-care after an exhausting year. Click here to register.

For more information please contact, the Rev. Seungsoo 'RJ' Jun, Associate Director of Serving
(804) 521-1137,

[email protected]

. Visit www.vaumc.org/prg for more information.
Join UMFS for upcoming campaign day

Mark your calendar and join UMFS on Thursday, August 19 for the Be A Champion Giving Day. The Be A Champion Campaign is the first comprehensive renovation of the historic UMFS Richmond campus in over 60 years. With your help, the organization can provide more educational spaces and treatment resources to create bright futures for at-risk children and families statewide. Ready to help? Click here to learn more about the campaign...
United Methodist Women holding September Young Women's event

The Virginia Conference United Methodist Women (UMW) Young Women's Event "Faith with Intention" will be held Saturday, September 11, from 9 a.m. – 12 p.m. via Zoom. This is a time just for young women ages 18 to 40 for spiritual refreshment and growth; participants do not need to be a member of UMW, The UMC, or of any church.

Sponsored annually by the UMW, and normally held in-person over a 24-hour period with a registration fee, this year there is no charge for the three-hour Young Women's Event via Zoom.


The retreat leader, Pastor Ashley Isernhagen, will use John 15 to help attendees develop and grow in discipleship through intentional practices, such as developing a faith timeline, spiritual exercises for discernment, meditation, and discipleship mantras. Please register by September 8. For questions, please contact Marlene Dakita, Virginia Conference UMW Mission Coordinator for Membership, Nurture & Outreach (MNO), at

[email protected]

or 703-244-4524. Learn more...
Rappahannock River District offering fall virtual Lay Servant Training

The Rappahannock River District is pleased to offer another Virtual Lay Servant Training this fall. These classes will be held via Zoom and are open to all districts.


The classes will be held on consecutive Saturdays (September 18, 25, & October 2). The classes offered include:

Basic (8:30 a.m. - 12 p.m.)
United Methodist Heritage (1 p.m. - 4:30 p.m.)
Called to Preach (8:30 a.m. - 12 p.m.)
Registration should be submitted no later than September 13, 2021. Learn more...


Lay Servant Training is a leadership development program for any and all laity in the UMC. It can help anyone who is interested in learning more in their pursuit of being a better leader and servant for Christ's church. If you are a Lay Servant, you must attend the ENTIRE course in order to receive credit for certification or recertification. Recertification is required every three years for both Certified Lay Servants and Certified Lay Speakers.
Participate in 5k for All God's Children Camp

All God's Children Camp will be holding its 2nd Annual Virtual 5k fundraiser. You can run/walk this race anytime on August 21 or any date and time that suits you. Click the link to register and help support the camp. For more information, contact Lori Smith at

[email protected]

.
Local churches urged to help conference reach offering goal

As of August 16, the Virginia Conference has reached the $79,000 mark with $121,000 left to go to reach the overall goal of $200,000 for the 2021 conference offering.


With every local church joining this effort toward the conference offering goal, the conference will have a bigger impact in addressing food insecurity in the Commonwealth and continuing global outreach through the Partnerships of Hope. You may use the Annual Conference video or share the online donation link. The VAUMC Treasurer's Office will continue to receive offerings until August 31.
General Church News
Standing with Haiti amid quake and storm
UMNS--United Methodists are reaching out with their prayers and pocketbooks as Haiti faces a devastating earthquake and encroaching major storm. The United Methodist Committee on Relief is collecting financial donations through its International Disaster Response and Recovery Advance fund. The relief arm, part of the United Methodist Board of Global Ministries, also is in conversation with partners on the ground about next steps. Learn more...
Churches mask up, close doors as virus spikes
UMNS--The Rev. Hammett Evans knew his Arkansas church needed to make a change after five fully vaccinated worshippers tested positive for COVID-19. The five experienced mild symptoms or none at all, said Evans, senior pastor of Asbury United Methodist Church in Little Rock, Ark. "The message they want to get out is that the vaccines work," he stressed. However, he and his congregation weren't taking any chances. Read more...
Transitioning to hybrid small groups
RESOURCE UMC--The COVID-19 pandemic has fundamentally changed how people relate to church. While there will always be a place for the in-person options that churches offer, the use of technology to meet spiritual needs, whether through small group gatherings online or live-streamed worship, has moved from the periphery of discipleship to the very center. As we transition back to more in-person activities, we face a new reality in our Sunday school classes and small group sessions: hybrid gatherings. Learn more...


One Last Word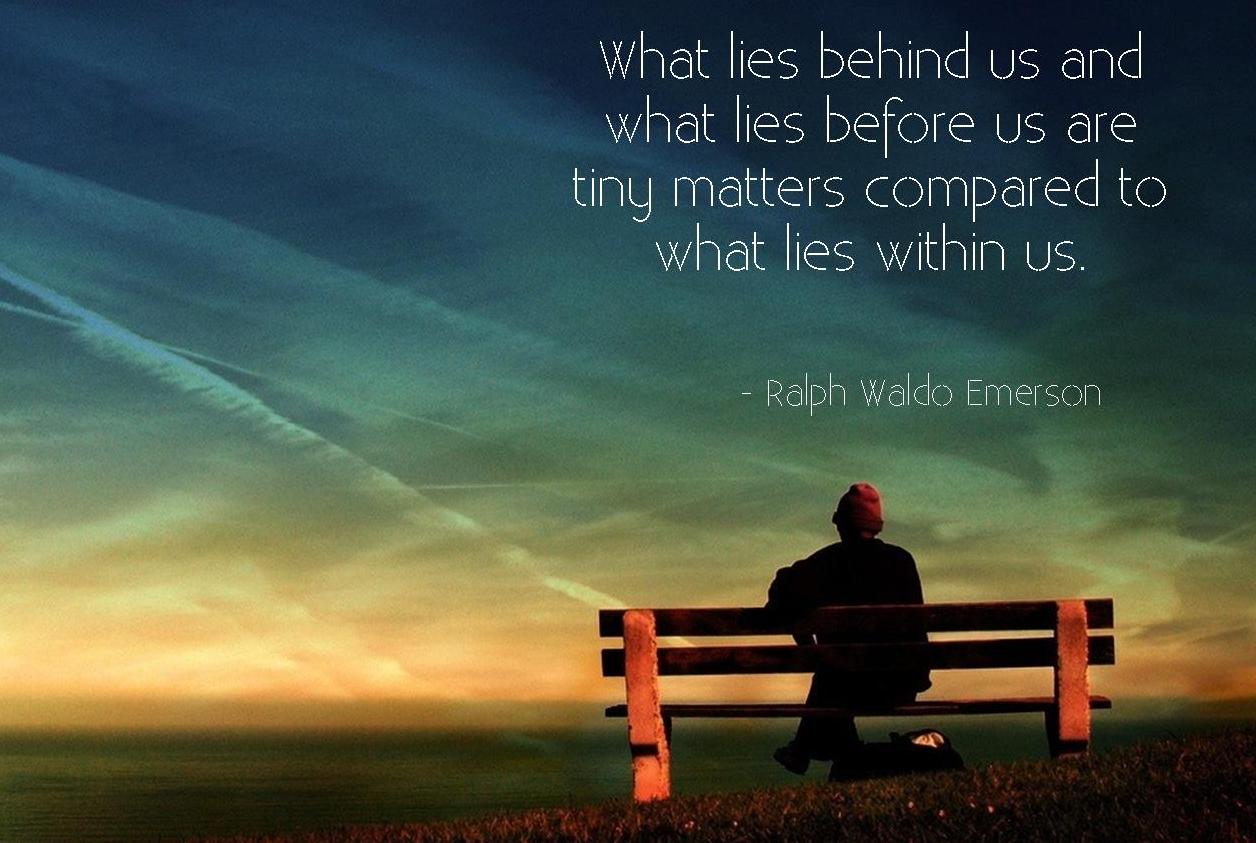 Please send any issues or concerns to

[email protected]

. If you have issues with the formatting trying to forward (especially in Outlook), you can use the following link. More...